Codziennie przygotowujemy i wydajemy personalizowane książki dla Klientów. Opracowujemy szablony opowiadań, wstawiamy ilustracje, składamy wzory, z których nasi Klienci wybierają odpowiedni na daną okazję. Zamówioną książkę drukujemy, pakujemy i wysyłamy.
To praca, która sprawia nam duuużo radości i satysfakcji.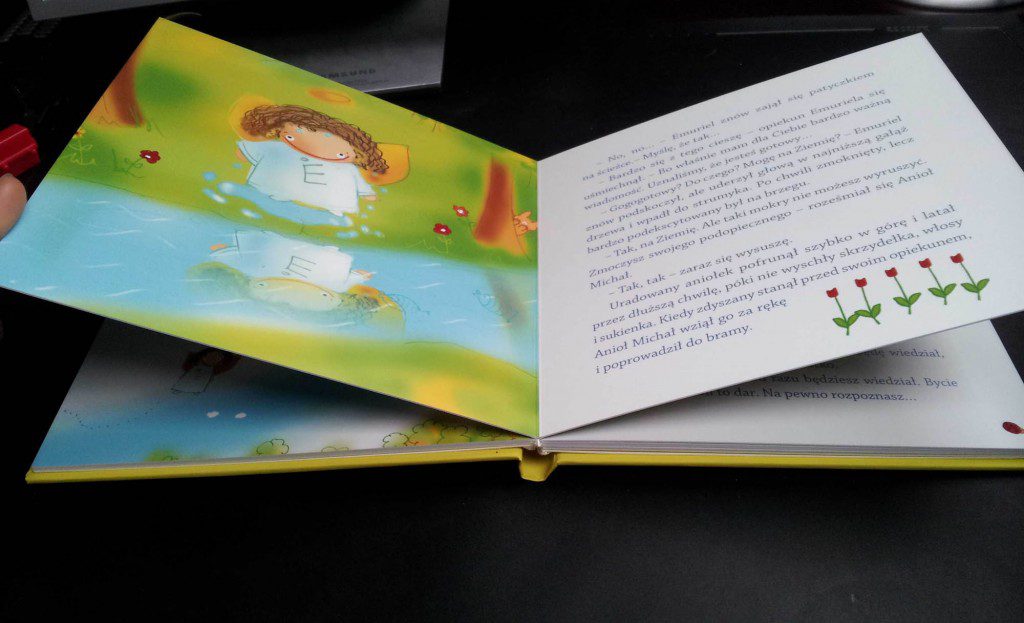 Pociągają nas działania niecodzienne, takie które wymagają indywidualnego podejścia do tematu, a których rezultatem jest specjalna, jedyna w swoim rodzaju książka, bajka, komiks, itp.
OD PODSTAW tworzymy ze słów i obrazów
tekst opowiadania, bajki dla dzieci i dorosłych
Jeśli do Waszych działań marketingowych czy PRowych przydałaby się konkretna opowieść, my ja napiszemy. Uprzednio wysłuchując wszelkich wskazówek oraz sugestii. Przeanalizujemy dogłębnie Wasze potrzeby i stworzymy tekst na potrzeby danego projektu.
Trochę jak u przedwojennego krawca: produkt uszyty na miarę…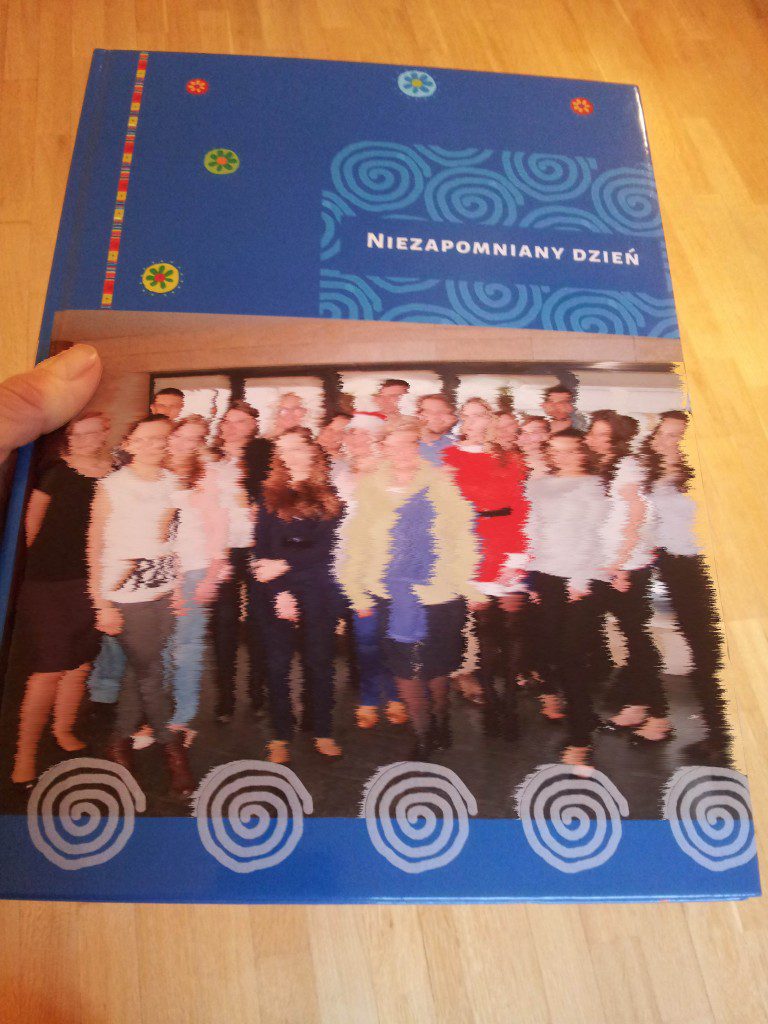 książka, komiks, bajka
Jeśli tekst Wam nie wystarcza, możemy przygotować całą książkę. Od koncepcji po świeżutki, pachnący farbą egzemplarz z drukarni lub jego elektroniczną wersję w dowolnym formacie. Zajmiemy się pomysłem, napiszemy tekst, przygotujemy ilustracje, złożymy książkę, zaprojektujemy okładkę i znajdziemy odpowiednią drukarnię.
Gotową książkę, w każdym nakładzie, dostarczymy do Waszego biura. Wersję elektroniczną umieścimy w wybranym miejscu w sieci.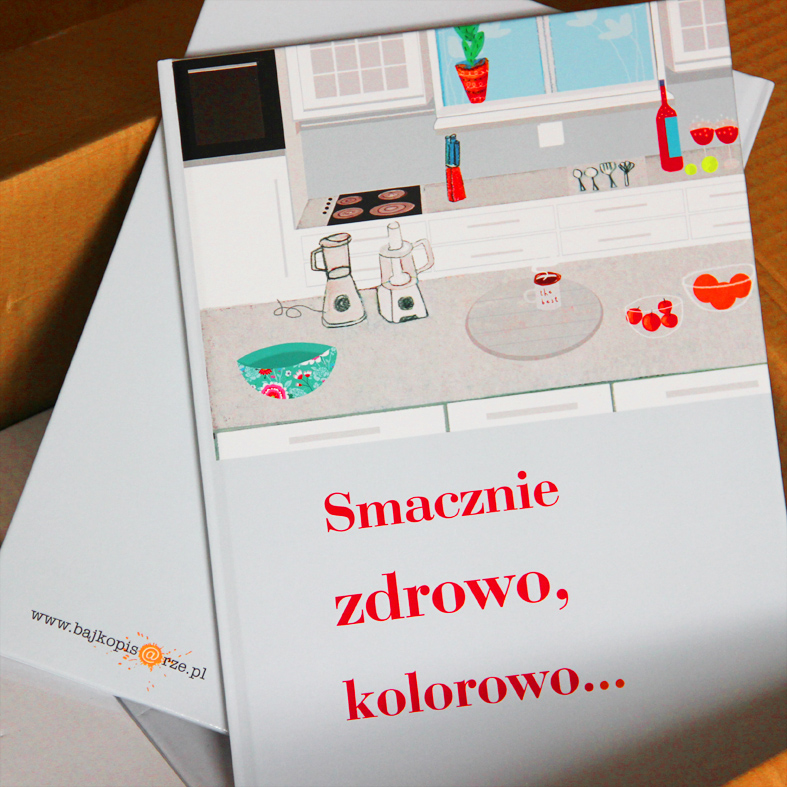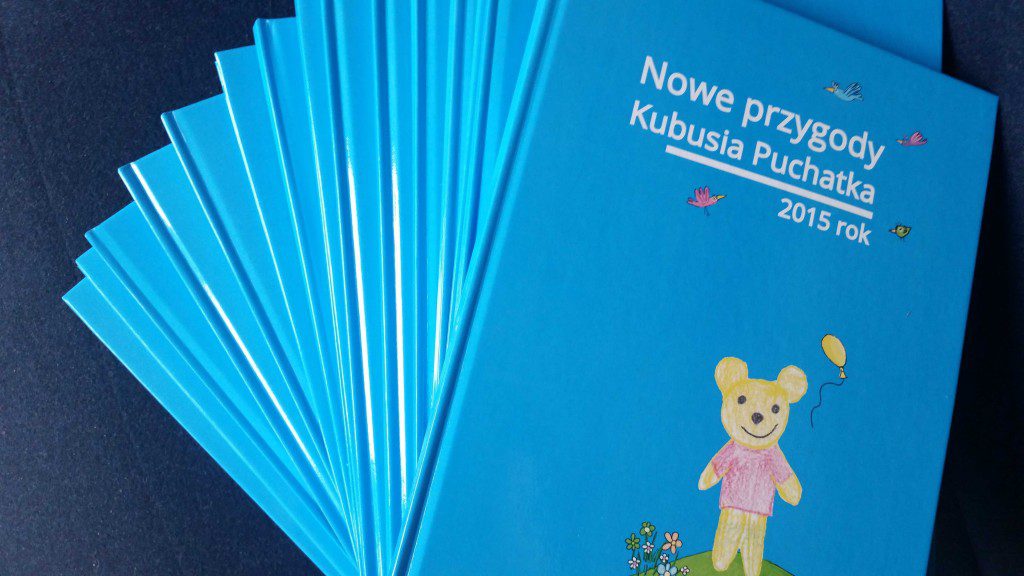 aplikacja na konkurs
Jeśli zależy Wam na interakcji z własnymi klientami, oferujemy naszą desktopową aplikację do tworzenia wirtualnych, a także gotowych do wydruku, książek. Udostępniamy narzędzie wraz z bogatą bazą ilustracji oraz modułem zawierającym szablony książek dostosowanych do Waszych potrzeb. To Wy decydujecie, czy dajecie użytkownikom wolną rękę i nieograniczone możliwości kreacji, czy też chcecie utrzymać projekt w pewnych, z góry założonych, ryzach.
Dzięki naszej bajkopisarskiej apce, możecie zorganizować konkurs na książkę kucharską, przewodnik po ogrodzie czy okolicy. Oraz każdy inny pomysł.

w kilku SŁOWACH o kosztach
Ceny naszych działań zależą od Waszych oczekiwań, dlatego konkretną wycenę przedstawiamy po zapoznaniu się z potrzebami.
Zadzwoń lub napisz do nas! Wszystko wytłumaczymy.